OUR NISEKO
Concierge Recommendations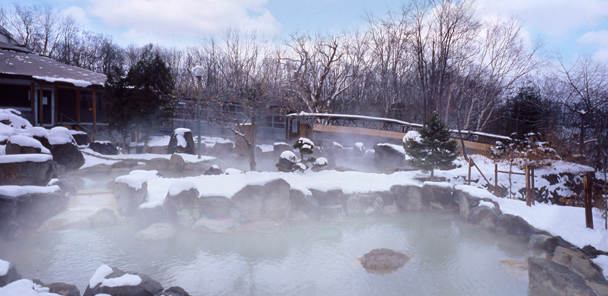 MIXED ONSEN
A huge onsen known as 'The Garden Open Air Bath' in Annupuri is one of few left in Japan where men and women can bathe together. Majority of the terraced pools are segregated but if you take a walk down the walled path, you will find a large, secluded mixed pool at the bottom of the garden surrounded by trees. The changing rooms are separate but if you're still a bit shy, visit the onsen at night and grab multiple modesty towels or buy one of the funny little dresses to cover yourself!
Niseko Grand Hotel
412 Niseko, Niseko-cho, Abuta-gun, Hokkaido 048-1511, Japan
Telephone: +81 (0) 136 58 2121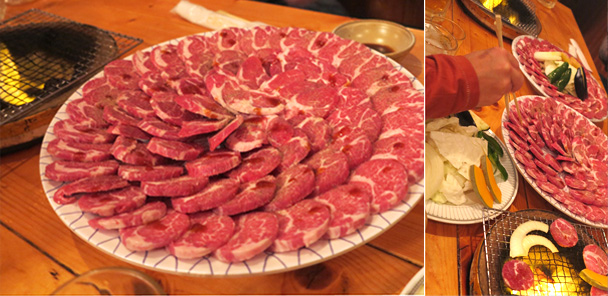 LOFT CLUB
A Genghis Khan barbecue where you cook choice cuts of lamb, beef or venison on your table over coals which makes this a fun and smoky year round experience. Located between Niseko Village and Annupuri resorts, it's best to reserve your table and meats.
397-5 Soga, Niseko-cho, Abuta-gun, Hokkaido 048-1522, Japan
Telephone: +81 (0) 136 44 2883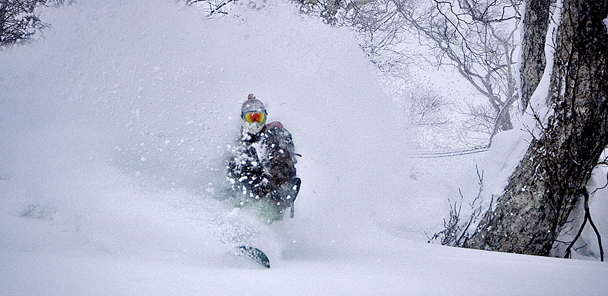 POWDER STASH - superstition
Go up the Speedy Wonder lift and skate down about 300m behind the old Higashiyama gondola peak station to access Superstition. First tracks down here can give you a 3km powder run all the way to The Green Leaf Niseko Village. Little gullies, steep glades areas and a huge open powder field at the top - one of the best powder areas in Niseko.